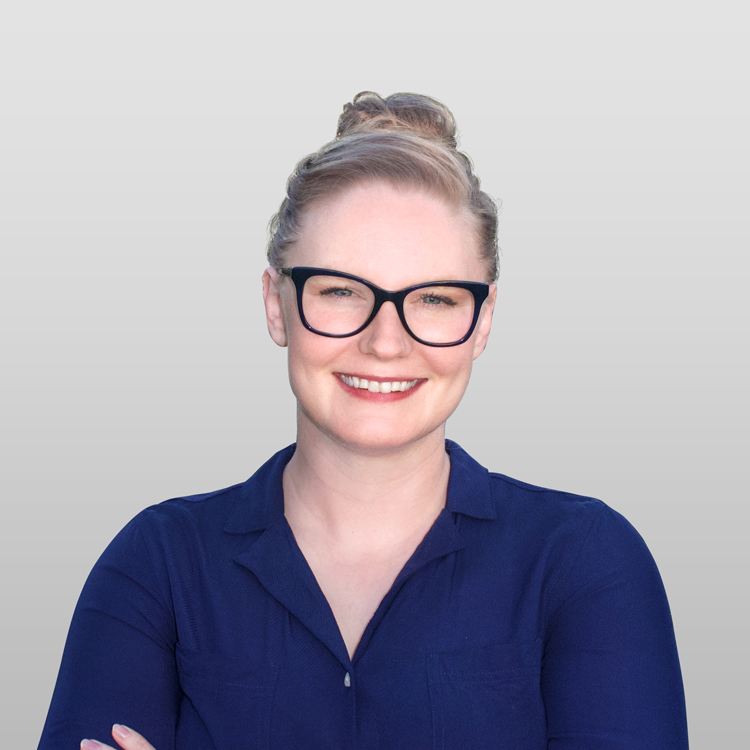 Michelle Jackson-Beckett
Adjunct Snr. Lecturer, Design History and Theory
Archivist, Victor Papanek Foundation
MA History of Design and Decorative Arts, Parsons School of Design (2013)
PhD, History of Design, Decorative Arts, and Material Culture, Bard Graduate Center (2022)
Michelle Jackson-Beckett is adjunct senior lecturer within the department of Design History and Theory, and the archivist of the Victor Papanek Foundation within the University of Applied Arts Vienna. She holds a PhD from Bard Graduate Center: Decorative Arts, Design History, Material 
Culture, New York. Her research interests lie in twentieth-century Central European and American design and architecture, particularly discourses on modern dwelling, "good" design, and humanism. She has extensive experience leading design archives, most recently as Director of Archives and Publications at R & Company design gallery, New York, as well as archival organisation and cataloguing experience for leading institutions including Cooper Hewitt National Design Museum, Sotheby's 20th Century Design Department, and Neue Galerie New York, Museum for German and Austrian Art. She has previously served as a Design History lecturer at The New School, New York (2014–2020), and Rhode Island School of Design, Providence (2016–2017).
She has presented her research at conferences for the College Art Association, Design History Society, the International Council of Museums, and the American Studies Association, and has given invited lectures at Cooper Hewitt National Design Museum, Maryland Institute College of Art, The Archivists Roundtable of Metropolitan New York, the Female Design Council, and The Goethe-Institut Washington, DC, among others. Her dissertation research has been supported by the Getty Research Institute, and she was selected for a Fulbright-Mach research scholarship in 2020 (declined). Jackson-Beckett is a member of VÖA – Verband Österreichischer Archivarinnen und Archivare (Association of Austrian Archivists), College Art Association, Design History Soceity, Phi Beta Kappa (Saint Joseph's University), Delta Phi Alpha – German National Honor Society (US), Society of Architectural Historians, Historians of German, Scandinavian, and Central European Art and Architecture, and formerly served on the education committee of the Archivists Roundtable of Metropolitan New York.
Book Chapters
"Austrian-American Modernism at RISD: The Influence of Ernst Lichtblau's Design Pedagogy and Practice," in Design and Displacement, S. Lichtman and J. Traganou, eds. (forthcoming).
"Longing for Past and Future: Cultural Identity and Central European Revivalist Glassware Designs," in Revival: Memories, Identities, Utopias. Ayla Lepine, Matthew Lodder, and Rosalind McKeever, eds.  London: Courtauld Institute of Art Research Forum, October 2015.
Reviews in Journal of Design History and West 86th