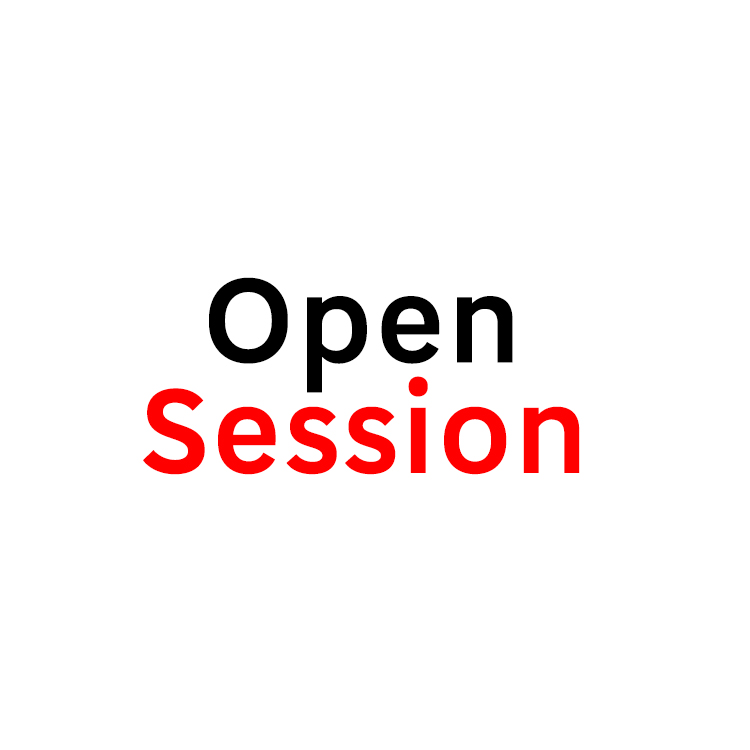 Workshop
Digital Currencies and Smart Contracts: Bitcoin, Blockchain & Co.
University of Applied Arts, Vienna, Design History and Theory, Seminar Room
10 January 2019, 10:00-12:30
Guest hosted by Anita Posch, organised by Martina Grünewald
A highlight of this semester's seminar "Material Culture I: Designing Value(s)", Bitcoin and Blockchain educator Anita Posch guest hosts an open workshop session on digital currencies and smart contracts. We will discuss key questions cryptocurrency and blockchain technologies raise with regard to contemporary as well as future forms of collaborative design practice, open innovation, economic development and the internet as a facilitator and guardian of social democracy. Punctual attendance is critical as Ms. Posch will take us on a short walking tour to the next Bitcoin ATM.