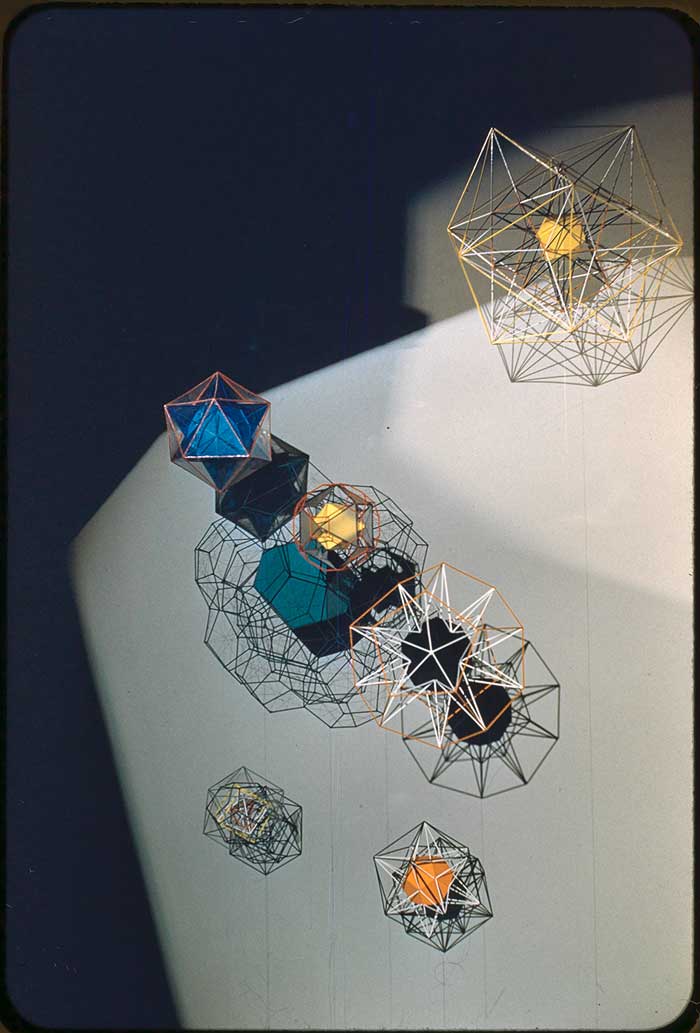 'Victor J. Papanek: Émigré Culture Networks and the Founding of Social Design'
2013–2018
Austrian Science Fund Research Award (FWF)
Principal Investigator Alison J. Clarke
This internationally networked project considers the legacy of émigré intellectual networks as a identifiable element in the creation of the 1970s socially responsible and humanist design movements. Challenging a hagiographic approach to design history, the project re-frames the work of leading design theorist Victor J. Papanek in the context of a specifically émigré discourse around consumption, identity and material culture. Building on recent theoretical approaches to émigré consumption and identity politics, the project traces the trajectories of émigré networks from their intellectual origins in early twentieth century progressive Vienna, to the founding of the late twentieth century social design movement.
The research is being conducted by a team in the department of Design History and Theory, led by Alison J. Clarke. Project related activities have so far included the Papanek Symposium 2015, 'Émigré Design Culture: Histories of the Social in Design' and a forthcoming volume Émigré Cultures in Design and Architecture edited by Alison J. Clarke and Elana Shapira, is published with Bloomsbury Press 2017. In June 2016, the project symposium 'Undesign', led by Björn Franke, explored emerging critical positions in design practice beyond the object form. The Papanek Symposium 2017, titled 'Design and Ethics' and organised as part of the London Design Festival, brought together leading figures in design, architecture, social science, AI, biotechnology, robotics and economics to debate the ethical future of design.
'Doing Kinship with Pictures and Objects: A Laboratory of Private and Public Practices of Art'
2009–2012
Arts and Science Collaborative Project (WWTF)
Principal Partner Alison J. Clarke
research.science.co.at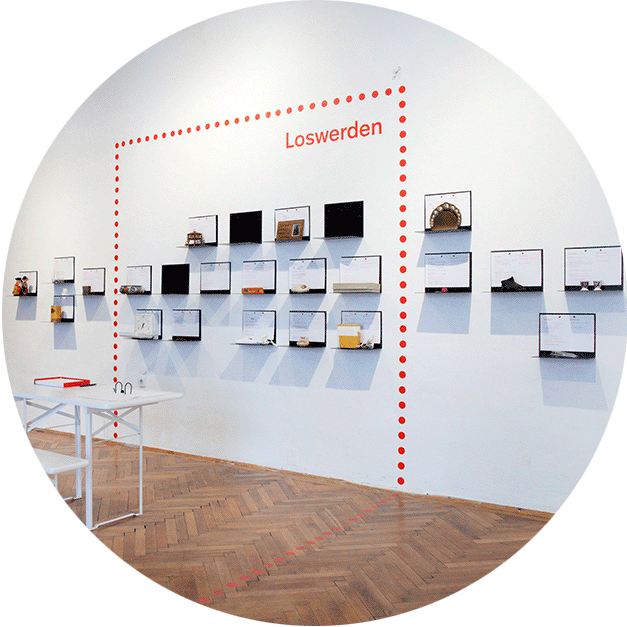 Using ethnographic and artistic methods, this project undertaken in conjunction with the Austrian Museum of Folk Life and Folk Art in Vienna empirically explored practices of doing kinship with pictures and objects. New research methodologies were developed around changed modes of representation and participatory communication. 
'Centre of Critical Design Research: The Victor Papanek Archive and Library'
2008–2013
Infrastructure Programme (BMWF)
Principal Investigator Alison J. Clarke
papanek.org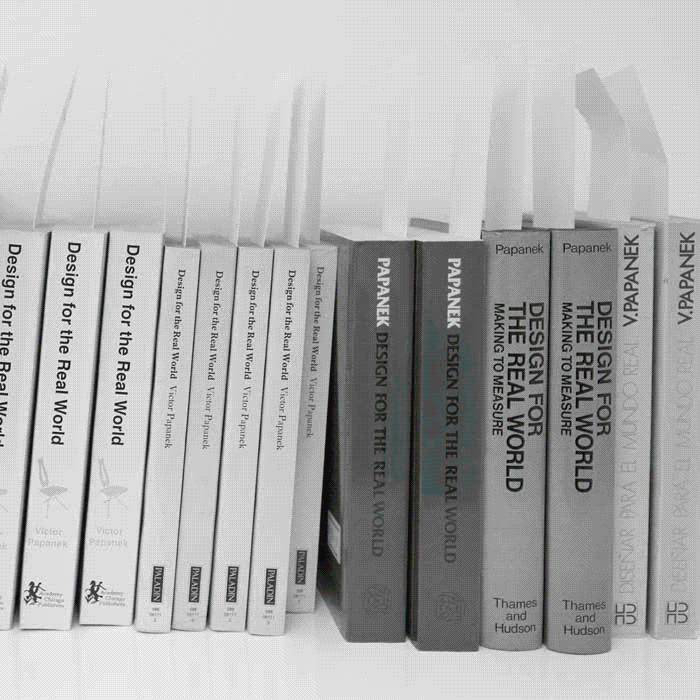 This project centred on the acquisition and foundation of the Victor J. Papanek Foundation, archive and library that features materials from the collection of socially responsible design advocate and Austrian-American émigré.
'Centre for the Study of the Domestic Interior'
2003–2006
RCA, London (AHRC)
Principal Investigator Alison J. Clarke
Centre for the Study of the Domestic Interior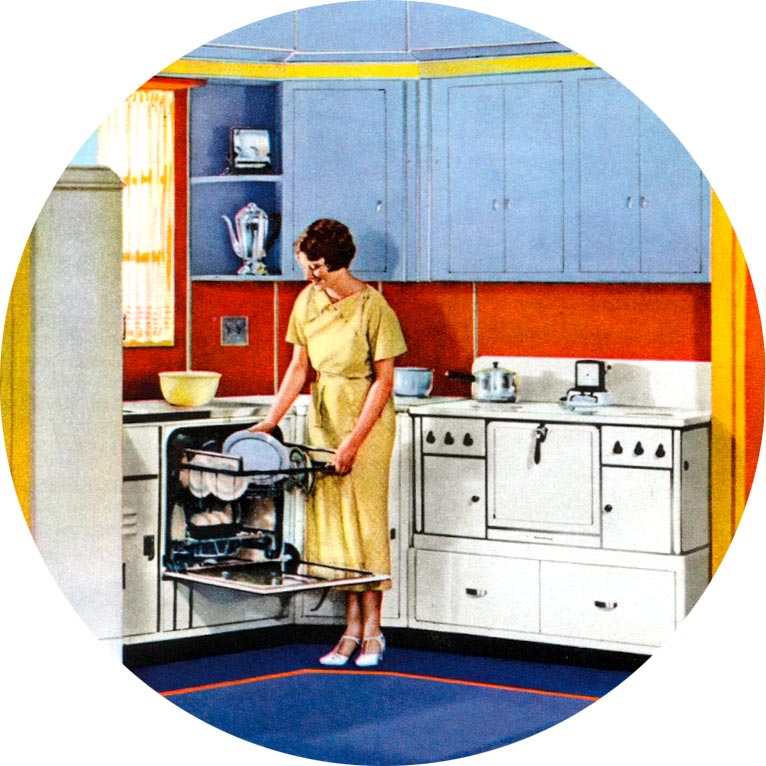 This multi-disciplinary research project between the RCA, the V&A and Royal Holloway University London aimed to produce innovative histories of domestic interiors and social spaces by combining traditional architectural and design histories with more recent academic interests sensitive to cultural and visual context, consumption studies as well as gender- and subject-oriented approaches.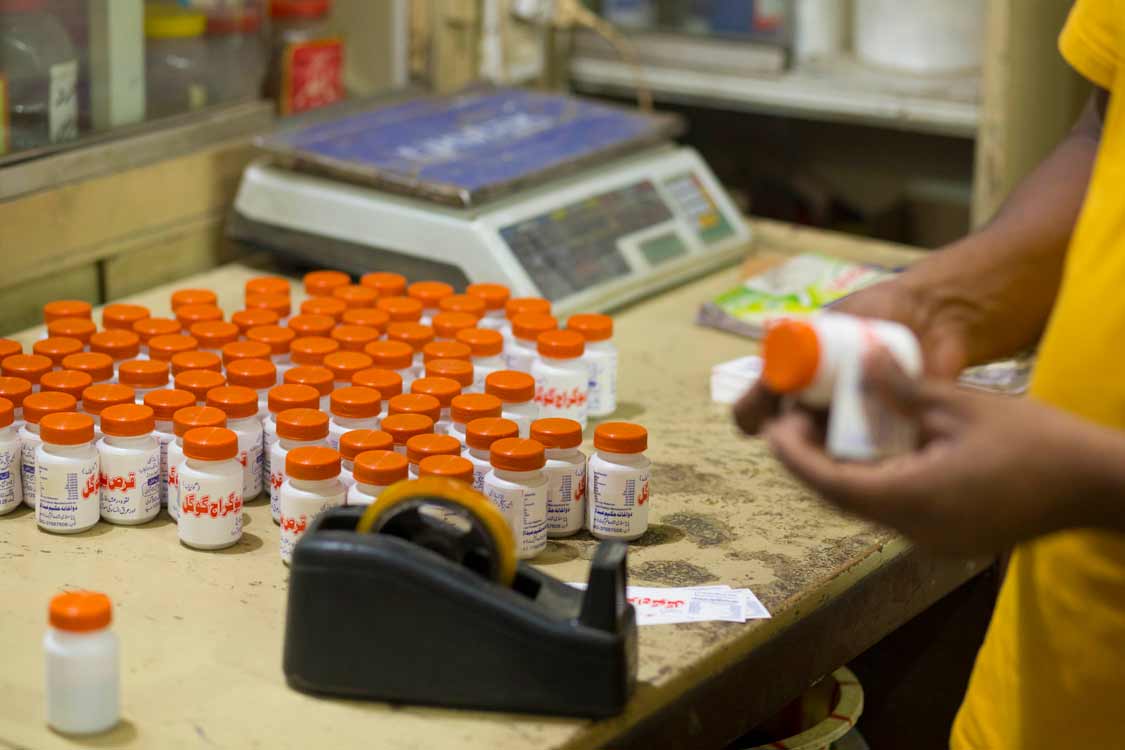 Ufaq Inaam, M.Phil, MFA (Graphic Design) Gold Medalist
Doctoral Scholarship – Higher Education Commission Pakistan
Lecturer (on leave), Design Department, College of Art & Design, Punjab University, Lahore, Pakistan
Informal Economies of Design: Material and Visual Culture of Traditional Medicine in Popular Urban Spaces of Lahore, Pakistan.
From the collage of ephemeral therapeutic posters to the electric visuals of traditional medicine, of Pakistan's Lahore metropolis are filled with the exuberance of transient and informal graphic design.
This doctoral research project explores how a particular ubiquitous graphic identity is formed through the consumption of modern and traditional simultaneously and how religion is materialized in the commercial construction of objects. Founded on visual ethnography, which is instituted on biographies of advertising graphics in popular urban spaces and aesthetics of domestic spaces, this study reports the relativity of consuming the desired 'modern-ness' and how a specific class acts as an agency of consumption of a traditional kind of modernity. The research focuses on the exploration of overlooked economy of vernacular Pakistani design, in which creative culture is thriving and holds exceptional individuality.
Yunus Tuncel, MSc. Industrial Design
Middle East Technical University, Turkey
Design For Transition
Anthropology in design first manifested itself in early 1970s during the time of Cold War humanitarian development policies based on hegemonic agenda that vastly neglected the 'social' in design at the periphery (Clarke 2016). Design, stimulated by 1970s' anthropological discourse, has recently gained social responsibility for emerging global challenges such as climate change, pollution, poverty, depletion of resources. This dissertation pinpoints the shortcomings of quasi-anthropological attempts in design in the given neoliberal economy, critically exploring prospective collaborations and innovations that can transition societies through design.
Heng Zhi, Mag.Des.Ind.
Design Curator, Vitra Design Museum
Redefining Design – Reflective Design Activities in Contemporary China
China's creative energy seems driven by the inseparable forces of affluence and the desire for recognition; ever more accelerated mass production, high-speed construction of spectacular architecture on a huge scale and the speculation of artists in auctions and galleries. Diving underneath the widespread understanding of this creative process, this research explores the reflective design activities developing in the contemporary Chinese metropolis as an exploration of the process of (anti-)homogenization in a significant emerging culture.
Philip Reitsperger, Mag. Art, MA
Designer and Managing Director at Identity Lab
Designing for and with Migration
Design for and with migration has been given increasingly more attention in Austria and Germany in recent years. This is due to design's wider dissemination as an approach to solve complex societal issues in Western societies. While people from non-specific design disciplines thereby use design tools and methods with varying expertise, also designers themselves are conquering new territories. Philip Reitsperger's doctoral thesis examines how design solutions and processes for and with migration and resulting relations between people, objects and environments are constituted within Austria and Germany since 2015.
Kathrina Dankl, Dr. phil. DI (FH)
Managing Director, Studio Dankl and Ass. Prof. Design School Kolding, Denmark
Very Experienced People: An Ethnography of Design, the Elderly and Style
External Examiner: Prof. Jeremy Myerson, Director Helen Hamlyn Centre RCA, UK
Elisabeth Petermann, Dr. phil.
Unravelling the Culture of Trend Forecasting: An ethnographic study of the legitimising, representing, mediating, and value-generating practices of the European trend industry
External Examiner: Prof. Joanne Entwistle, King's College London, UK
Martina Grünewald, Dr. phil. BBA, MA
Promotio sub auspiciis, Post-Doctoral Fellow, University of Applied Arts Vienna
Doing Design, Practising Thrift – Material Culture and the Social Construction of Value at Auctions in Vienna
External Examiner: Prof. Harvey Molotch, New York University, USA
Özlem Savas, MSc, PhD
Ass. Prof. Design and Communication, Bilkent University, Ankara, Turkey
Taste Diaspora: The Aesthetic and Material Practice of Belonging
External Examiner: Prof. John Storey, University of Sunderland, UKDI
Sandra Dittenberger, Mag. Dr. phil.
Univ.-Prof. New Design University, St. Pölten
Lived Mobility – The Experience of Personal Mobility
External Examiner: Prof. Ina Wagner, Technical University Vienna
Anna Weiß, Mag. Dr. phil.
Univ.-Ass. Academy of Fine Arts, Vienna
Hyper-Domesticity: Gender and the Contemporary Interior
External Examiner: Edelbert Köb, Former Director MUMOK